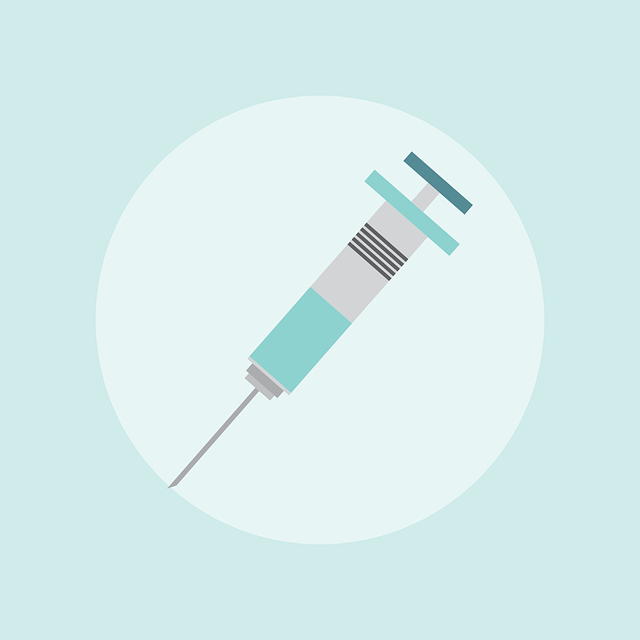 At our highly specialized NYC-based pain management clinic we have been treating patients suffering from chronic pain for years.  The definition of chronic pain can vary slightly based on the area of the body and the source of the pain but typically it is defined as any pain lasting longer than 3 months at a time. 3 months is a long time, and waking up daily to pain and inflammation can be extremely disruptive to everyday life, especially in the most common parts of the body.
Neck
Back
Knees
Shoulders
Joints
That is why our pain management doctors have made it a top priority to offer effective, non-surgical treatment to patients suffering from chronic pain. We found one of the best and non-invasive forms of treatments for chronic pain are injections.
Prolotherapy Injections
Prolotherapy Injections, also sometimes known as, Regenerative Injection Therapy is a type of injection that helps to strengthen the ligaments and joints. It is made up of an irritant, often Dextrose, that is injected into the pain region to force the body to stimulate its own healing process. The irritant injected causes the body to temporarily inflame the region which promotes healing, causing the ligaments to heal and regrow stronger, thus reducing chronic pain and minimizing the long-term inflammation.
Trigger Point Injections
Trigger Point Injections are another type of non-surgical, chronic pain management. Most common in the neck and the back the muscles can often "knot" up and begin to spasm after a traumatic accident or injury. The injections help to soothe pain and muscle spasms almost instantly allowing the patient to have increased mobility, range of motion, and decreased inflammation.
Cortisone Injections
Cortisone Injections are one of the most common forms of chronic pain management injections. Cortisone is a synthetic version of Cortisol, one of the body's natural hormones. Cortisone is an anti-inflammatory hormone and its derivatives can at times be used to treat asthma as well. When injected into the joint or inflamed area it helps to prevent collagen production in the swollen joints. It is effective in all joints but especially common for knee pain. When cortisone starts to reduce the inflammation much of the pain will be decreased as well.
Epidural Steroid Injections
Epidural steroid injections are a mixture of steroids and anesthetic chemicals that are injected in the epidural space of the spine. It can be especially effective for
Degenerative Disc Disease,
Herniated Disc
Sciatica
Upper and Lower Back Pain
The aesthetic instantly causes reduced pain while the steroids act to strengthen the nerve roots and surrounding areas for longer-term decreased inflammation.
---
For the most experienced injection pain management doctors in Downtown Manhattan contact:
Downtown Pain Physicians 80 Maiden Ln #905A New York, NY 10038 (212) 404-8070