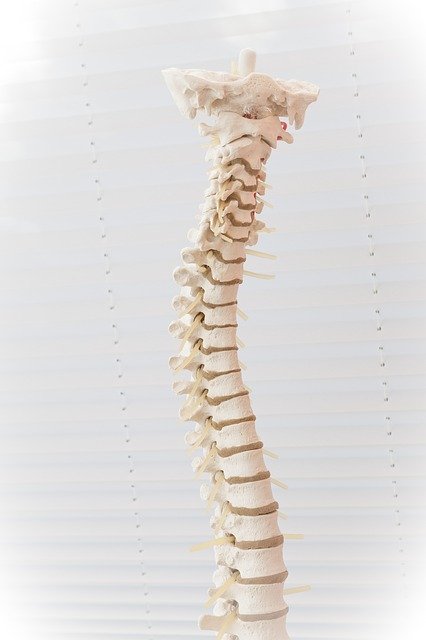 Endoscopic Discectomy is one of the least invasive medical procedures for herniated discs. At the Downtown Pain Physicians NYC clinic, our pain management specialist can use an HD camera (endoscope) to remove the herniated disc thus relieving pain caused by the disc. There are many advantages to this procedure and countless patients from the Manhattan and Brooklyn areas have seen immediate results. One of the most common questions we are asked is what are the advantages of Endoscopic Discectomy, so we have created this short guide to the benefits.
Very High Success Rates:
Endoscopic Discectomy has had extremely high rates of pain reduction or elimination. Not only is it one of the least invasive and has the shortest recovery time, but Endoscopic Discectomies will work.
No Major Surgery:
Since Endoscopic discectomy is minimally invasive, they require less use of anesthesia, less risk, less recovery time, and quick procedure scheduling. This means that you can get results quicker than almost any other herniated disc pain relief treatment. Furthermore, because the incision is so small and precise, the scar, if any, will be ¼ of an inch or less, practically unheard of in the industry
Quick Recovery:
The procedure is so precise that our pain management doctors are able to remove only the herniated disc and leave intact surrounding tissue and muscle. In other herniated disc procedures patients feel a loss of mobility because of scarring and the removal of so much soft tissue. But with Endoscopic discectomies, far less area is removed. Less pain, Less recovery time, and less scarred tissue. You can get back to your normal activities quicker than was ever possible before.</p
---
Dr. Daniel Khaimov, M.D., and Dr. Oryan Baruch, DO run the most advanced endoscopic Discectomy clinic in NYC, for questions and appointments contact us today!
Downtown Pain Physicians 80 Maiden Ln #905A New York, NY 10038 (212) 404-8070 https://www.downtownpainphysicians.com/