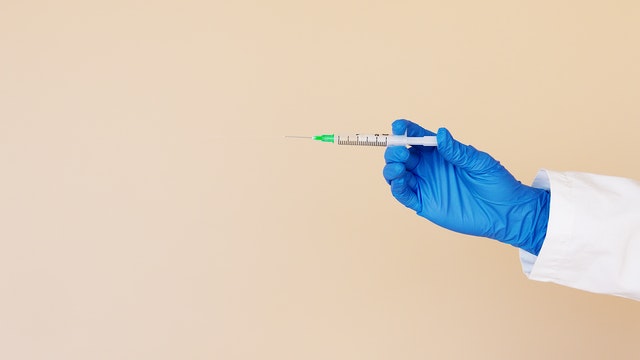 Prolotherapy treatments are one service offered by Downtown Pain Physicians in NYC. Prolotherapy stimulates the natural healing process in the body after an injection of a dextrose based irritant into the joint. In our pain management clinic, prolotherapy injection treatment is administered by specialist pain doctors, in a clean, safe, and professional environment. Prolotherapy treatment can vary from 1-6 treatments in about 1-month intervals depending on the joint condition and patient health. The post-injection process from each session is important to understand clearly in order to promote maximum recovery and health.
Expected Pain Relief
Once the joint has been injected with the Prolotherapy treatment, our patients visiting the pain clinic of Dr. Daniel Khaimov, M.D., and Dr. Oryan Baruch, DO can expect to feel immediate pain relief. We first use anesthesia which numbs the area at the point of injection, and after the injection, their body reacts with natural inflammation which reduces pain when the anesthesia wears off.
The treatments are usually spread out in about 4 weeks periods, and the pain relief from each session should last until that next session.
Driving home after Prolotherapy
After each Prolotherapy session, it is best to play it safe and arrange for transportation home. Some patients might be able to drive depending on which joints were treated and the time of the day. The good news is that because of our location we can be easily reached by public transportation from all parts of Manhattan and Brooklyn. 
During the initial consultation, we discuss with all patients things to avoid leading up to the prolotherapy sessions, like anything that can prevent or reduce inflammation, and the most effective diet and activity levels for post-injection, based upon each individual.
The recovery process from Prolotherapy can be quick, easy, and pain-free,
---
Joint pain can be a thing of the past when you are treated with Prolotherapy at Downtown Pain Physicians, Give us a call to discover how we can help.
Downtown Pain Physicians 80 Maiden Ln #905A New York, NY 10038 (212) 404-8070 https://www.downtownpainphysicians.com/