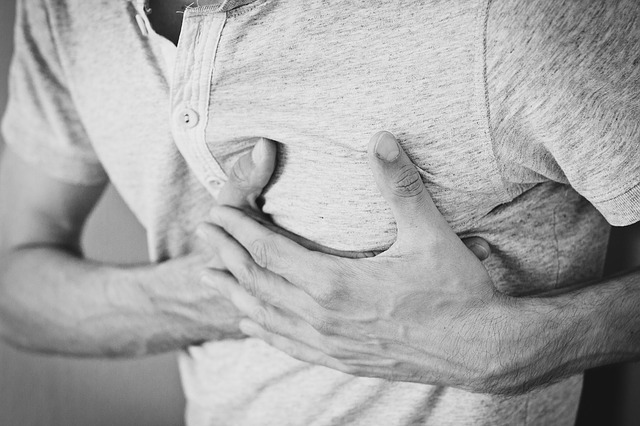 As we approach the winter season, it brings with it many health challenges associated with joints, the spine, and the lower back. A lot of people with arthritis always get concerned with this season because of how it influences the ailment symptoms. Although the winter season is a difficult season to deal with joint, back, and neck problems but, but taking proper pain management treatment from your pain doctor can help mitigate the effects of arthritis and enhance your ability to perform your everyday activities.
What Causes Winter Pain?
The exact causes behind heightened pains and aches in joints during the winter is yet uncertain. Research works so far done is rather sparse and contradictory. However, from all indications, it's clear that symptoms can worsen in cold weather. One constant factor that a great segment of the sparse research always links to this is the change in temperature. At lower temperatures, ligaments, muscles, and joints get to stiffen.
The best way to picture what is going on inside those stiff and achy joints is to imagine the tissues surrounding the joint as a balloon. When air pressure is low, the tissues around the joint will expand a little. These expanding tissues then put pressure on the joints, making them feel stiff, tight, or painful. Call it barometric pressure; this has made people with arthritis pain more cognizant of the weather. You often hear them predict when it's going to rain. Nevertheless, with the help of your local pain doctor, you need not get panicky of the impending winter season.
Tips For Pain Management At Winter
Staying Warm
As the opposite of cold is warm, it is therefore very pertinent to always keep yourself warm in cold weather. Wear extra layers of clothing and cover your hands with gloves. However, it should never stop at covering your body with thicker clothing. You should also utilize your heating system. Above all, you can stay warm by getting your blood to flow through your arms and legs by stretching and exercise.
Basic Diet
Inflammation of joints that comes with winter can be simply managed by diet change and nutrition. There are some food items with great anti-inflammatory effects that you can fix into your diet during the cold months. All in all, some basic foods that can go a long way in helping to manage joint pain and discomfort includes;
Omega-3 fatty acids – such as salmon and nuts which can lessen inflammation.
Vitamin K – such as spinach, cabbage, and kale that contain pain-alleviating properties.
Vitamin C –like oranges, red peppers, and tomatoes that can help to control cartilage loss that results from arthritis.
Staying Hydrated
Low hydration levels can lead to contracted muscles and disturbed muscle tone. It is advised to stay hydrated to prevent any form of winter-related joint pains, muscle cramps, soreness, or lethargy. Even the most minute form of dehydration can degenerate to preventable aches and pains. Always keep a bottle of water close to you, and take about 2 liters, or half a gallon a day.